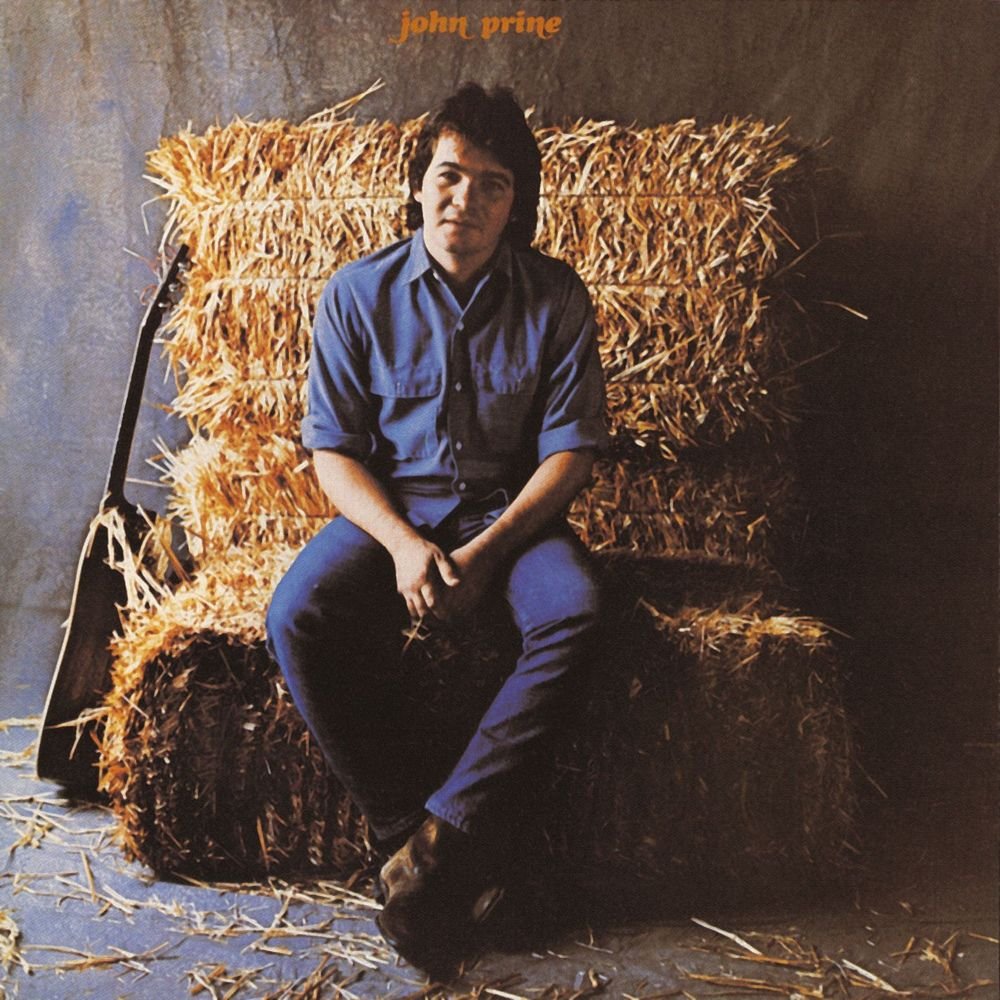 A Recent Revelation
Bob Dylan once called John Prine 'pure Proustian existentialism'. He's actually like a more modest Hank Williams with a major in Philosophy, but Dylan is essentially right. I first bought this album and never gave it a proper listen and, while deeming his tunes funny, uncommonly mature, and satisfying, I never fully realised the depth of those meaningful waters beneath the whistleable surface until further listens.
Loudon Wainrwight, in 'Talkin' New Bob Dylan Blues', chooses Prine as one of the people (along with himself) listed and categorised in their era as Dylan-ites (his 'dumbass kid brothers'). Unlike Dylan, however, Prine's modesty is the reason he's not afraid to frame himself as the bigoted and flawed American narrator; and more-so than Dylan, he finds the redemption in those characters. Though complex in his own, unassuming way, he identifies with the simple man. When talking about political issues, he is never conceitedly overwrought (see Dylan's Masters of War) but is instead hilariously funny and therefore more insightful. But he's a poet and he sure dun' know it.
Maybe we can thus conclude: Whilst writers like Dylan flourished in the rapidly changing, hopeful colours of the 1960's, Prine flourishes in the 70s' dull beige-browns of ironic, but cheerful acceptance. This country-ish debut, though, finds him still with flecks of those hopeful colours in his eyes as he sits on his hay bale throne, before he took his Sweet Revenge.