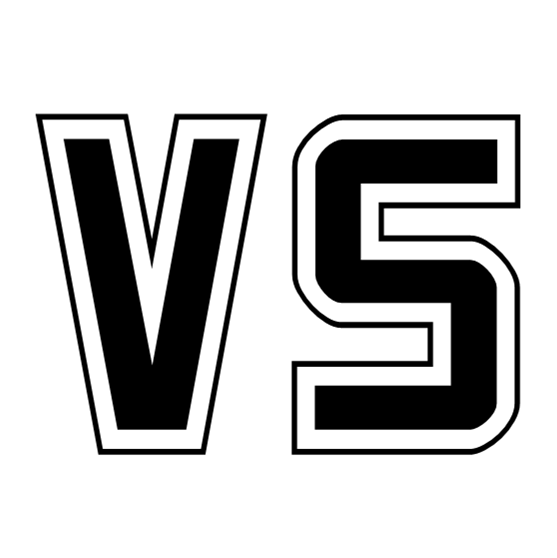 Ah, Led Zeppelin. It's the general consensus that there was never a fully representative live recorded statement of one of the great live acts of the 70s. Due to their immediate success live, they were also one of the most prolifically bootlegged of their era, along with that other band that doesn't really count… Hint:
Anyhoo, The Song Remains the Same (1976) was a film whose purpose was to show the inner workings of a rock band on the road. A proto-Spinal Tap, if you will, minus the mockery, and plus pretentious dream sequences! Surely this is the perfect recipe for a thoroughly enjoyable soundtrack? They kick off the live album (2007 Version, the one to get!) with probably the best version of Rock and Roll, far more exciting than its studio counterpart, and a great show opener, one of the definitive songs from the IV-to-Houses (1971-3) era of the band, which Page considers the height of the band's creative output. It's hard to disagree when listening to this gargantuan 3-night set at Madison Square Garden. The setlist, however, is simply not as varied as it could be, and even with bonus tracks added in between to flesh it out, while a great live album in itself, it doesn't display the lighter side of Zep, which is an essential element of their sound. Still, damn fine.
Choice Cut: Stairway to Heaven. Does anybody remember laughter?
Seemed like a good idea at the time: 27 minute version of Dazed and Confused.
7 Black dogs out of 10
How The West Was Won
Why wasn't this released before! Was Jimmy Page saving this for later as something to 'dig up from the vaults'? Who knows.
LA Drone, a 14-second piece of layered feedback creates a nervous ambient atmosphere, then penetrated by John Bonham's drum cue for the Immigrant Song, a thunderous live version that gives the listener an 'in-your-face' onslaught of pure hard rock, followed by the extended version of Heartbreaker. While Page's guitar and feedback can be over-long, what we sense here is the Zep at their height of experimentation and creative ability. Plus, unlike the other album, it's got some fine acoustic songs; a gorgeous Going to California, and That's the Way. They were capable of both light and dark, or rather easily inhabited the entire spectrum between.
Choice Cut: Dazed and Confused/Walter's Walk/Crunge MEDLEY!
Goof: 15 minutes of Bonham + Timpani.
9 Dancing Days out of 10
WINNER : How The West Was Won, the definitive Zep Live Album!
(As if anybody really cares…)